Car & Coffee inside the Chièvres US Air Force base!

Spend a Saturday morning looking at cool cars and drinking coffee from Bene Brew.
Jun 26 2021, 9 am - 12 pm
Experience the wonder of a car show- our first ever at Chievres Air Base!
Location will be the CAC parking lot.
Come out Saturday morning, order a cup of hot coffee and a cookie, or maybe, depending on the weather that day, a cold latte.
Do you like vintage cars?
How about hot rods?
We've partnered with Belgian car enthusiasts to bring a lineup of cars for your viewing pleasure.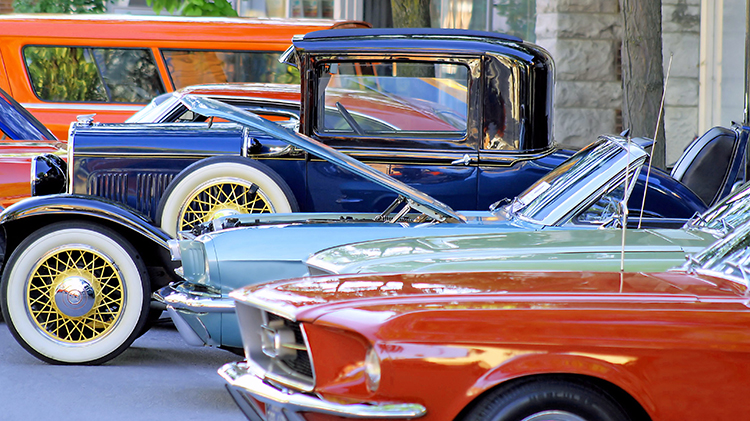 Cost:
Event is free.
Cost varies for coffee and snacks from Bene Brew.
Registration Information:
Call the Auto Skills Center for more information.
The registration form is requested by the air base security
Download registration form
To be returned to thomas.r.corbitt.naf@mail.mil before June 22, 2021
Program: